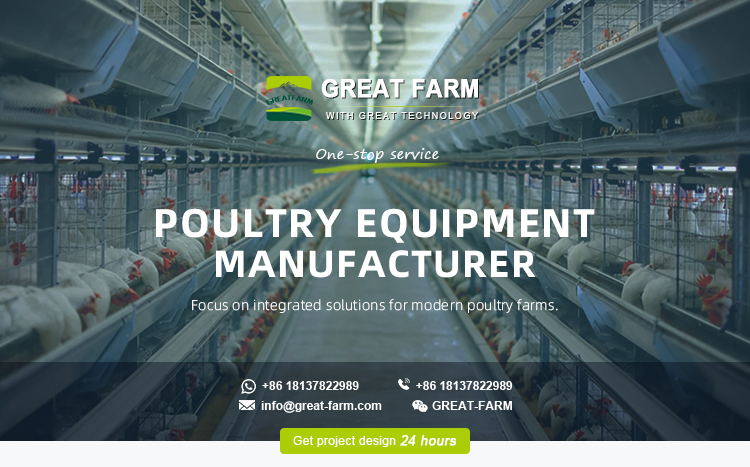 Dear friend: Hi! This is Doris from Zhengzhou Jinhui Agricultural S&T Co., Ltd. in China. Our company is committed to…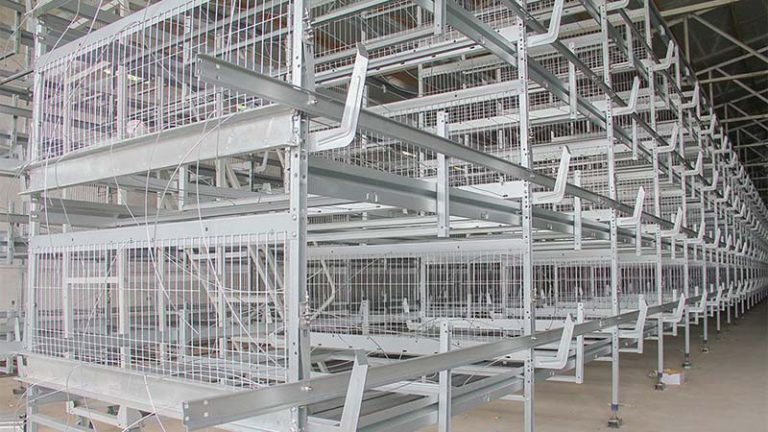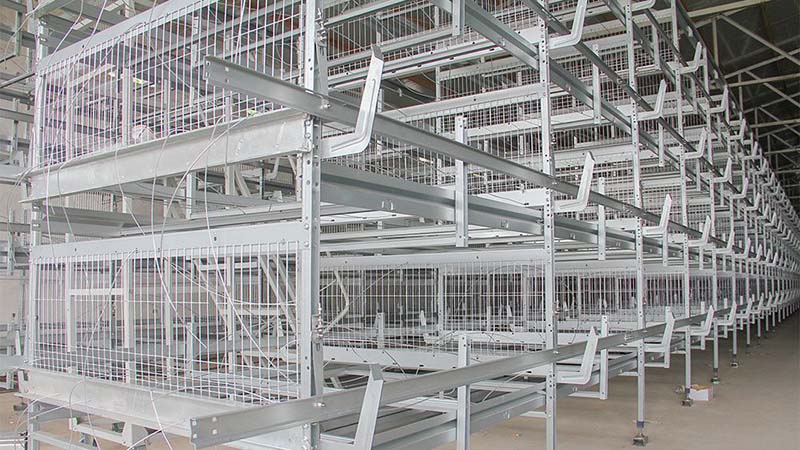 Four-layer (H-type) laying hen cage specifications: each chicken cage is 195 cm long, 60 cm wide, and 43 cm high….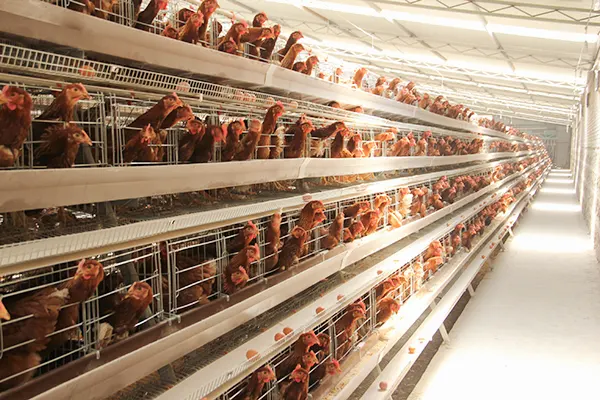 The great farm broiler chicken cages uses a multi-layer structure, and the surface is treated by hot-dip galvanizing, which has a long service life and saves space, and is used in commercial chicken farms.