Our Story
About us
We can provide customers with one-stop complete service, which not only include farms design and planning, building construction, equipment manufacturing, installation and commissioning in preliminary stage, but also breed techniques and feed supply.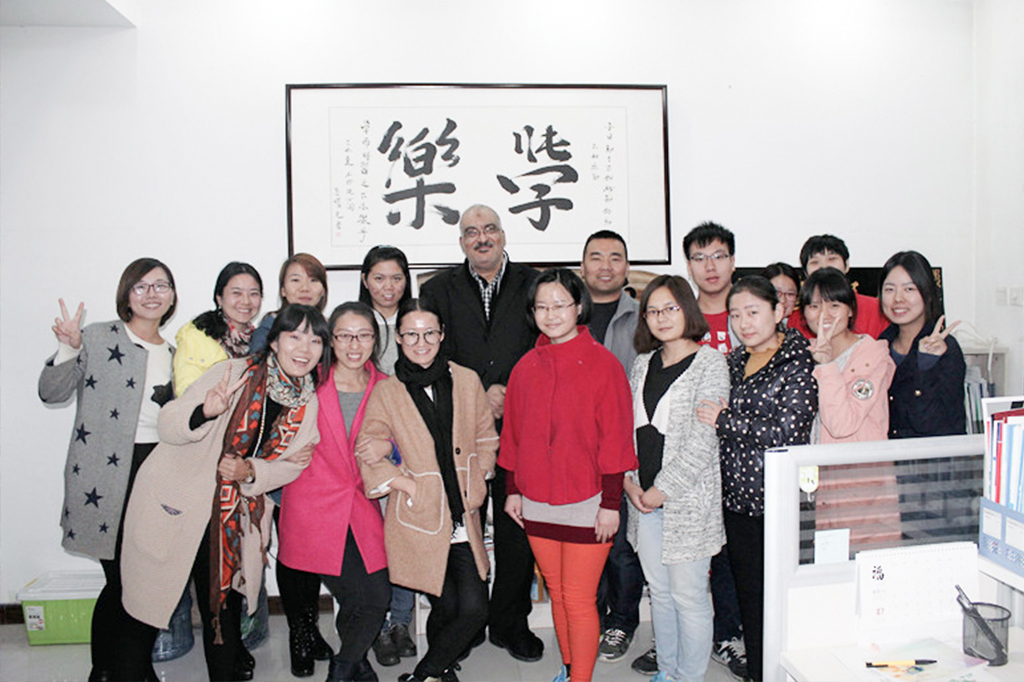 Pre-sale service
20 years of professional manufacture automatic farm equipment experience.
After-sale service
A complete after-sales service system that can solve problems quickly.
One stop-shopping
One stop-shopping poultry farming equipment saves you time and money.
ISO certification
Strictly check and continuously improve the interests of users
Our products conform to product-specific standards and specifications and will continue to be improved to keep us in line with standards and the latest technology.
For the safety of users and third parties, we carry out risk management in accordance with the standard of CE and ISO9001:2015 at all stages of the product life cycle.
Our products are known for their high quality and excellent reliability. The certification with the ISO9001:2015 and CE labels ensures that you get the top quality equipments every time you buy GreatFarm products.
Whenever you need us, we will grow with you. Provide services that you can rely on. Provide services that support your long-term business success.
Professional customization
Customized professional
poultry farming solutions for you.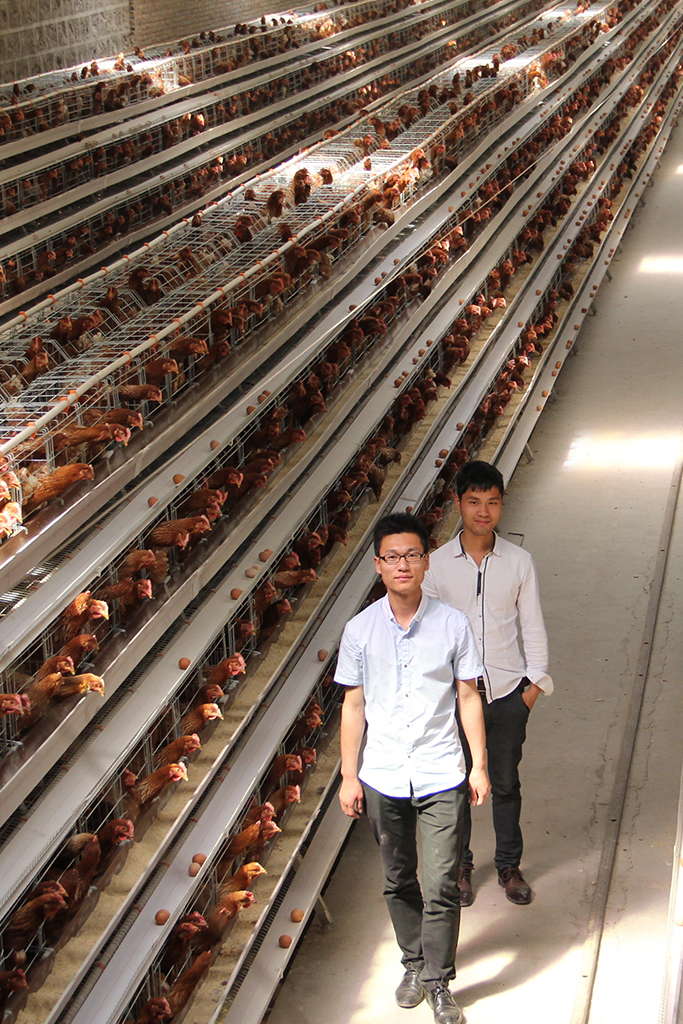 A Type Layer Chicken Cages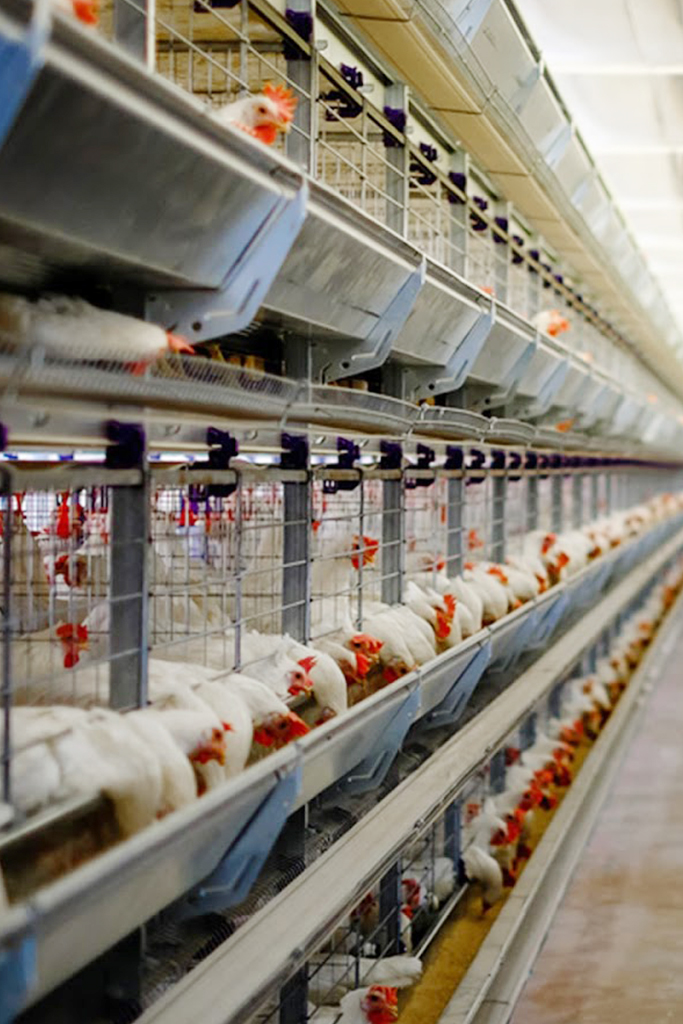 H Type Layer Chicken Cage